Our Services and Products
Our team are highly skilled in the installation of security doors and screens.
Our security doors are designed to suit your lifestyle and budget, from our hinged screen doors, security folding doors and sliding doors we have a full range to suit your requirements.
We use Amplimesh Security Screen doors with a great range of styles to open onto your outdoor living space, sliding doors for a patio or a single hinged door for an entrance way. Contact us for more information.
Security hinged doors
Security sliding doors
Security folding doors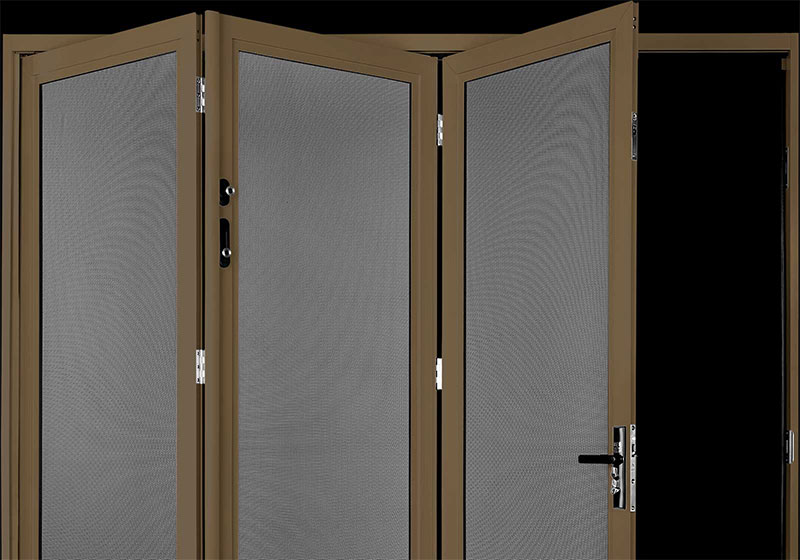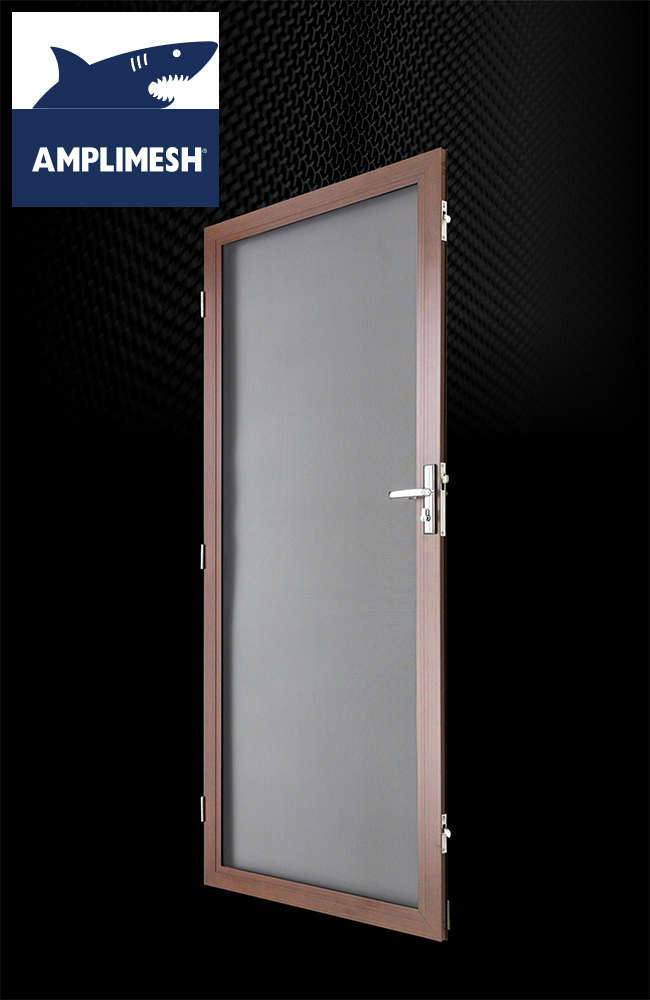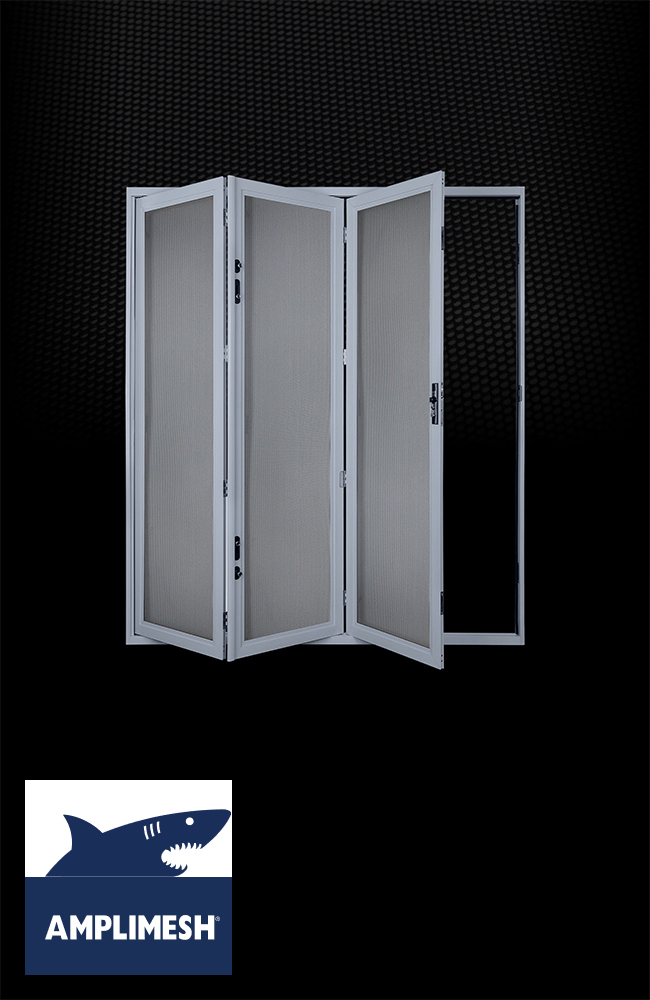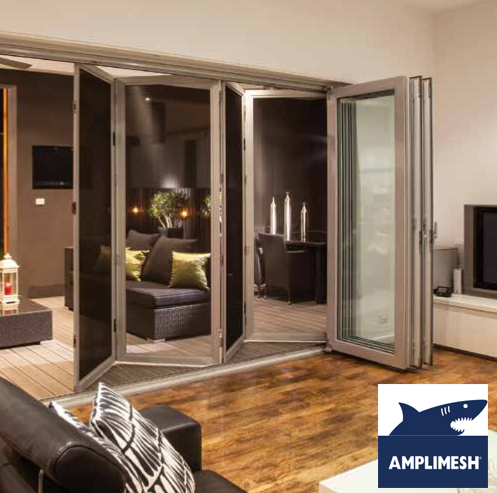 Colonial Castings Stunning Hinged Doors with Glass Inserts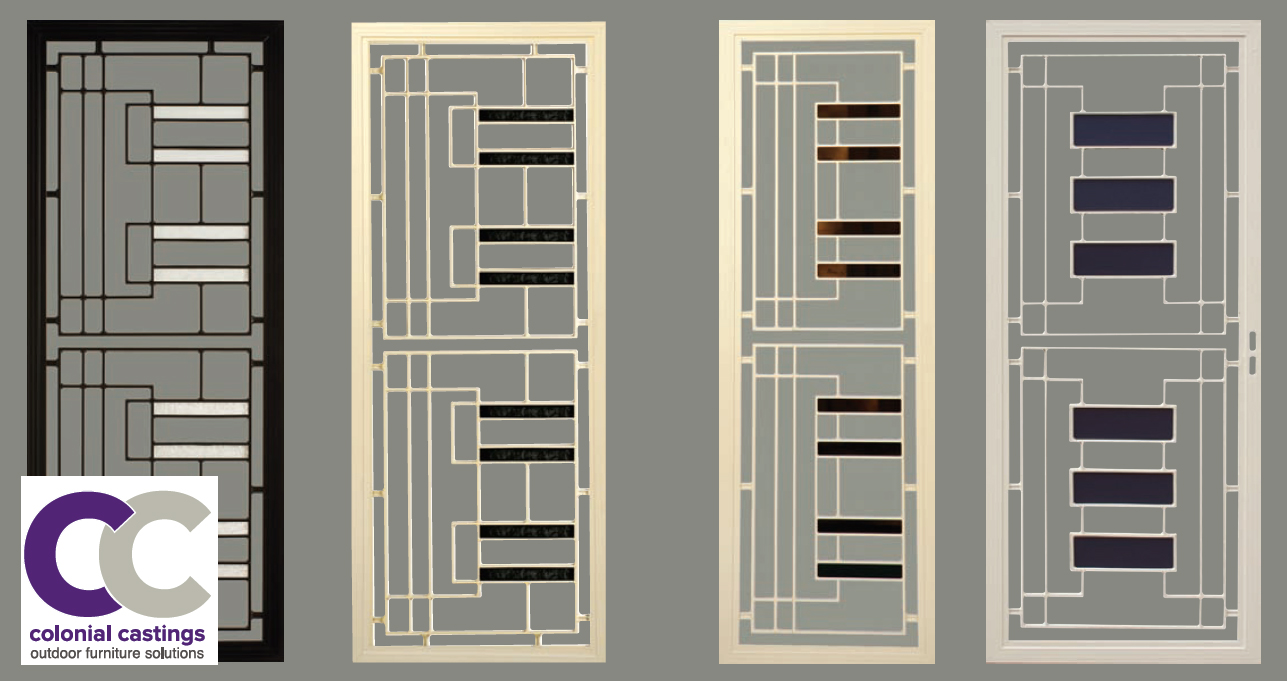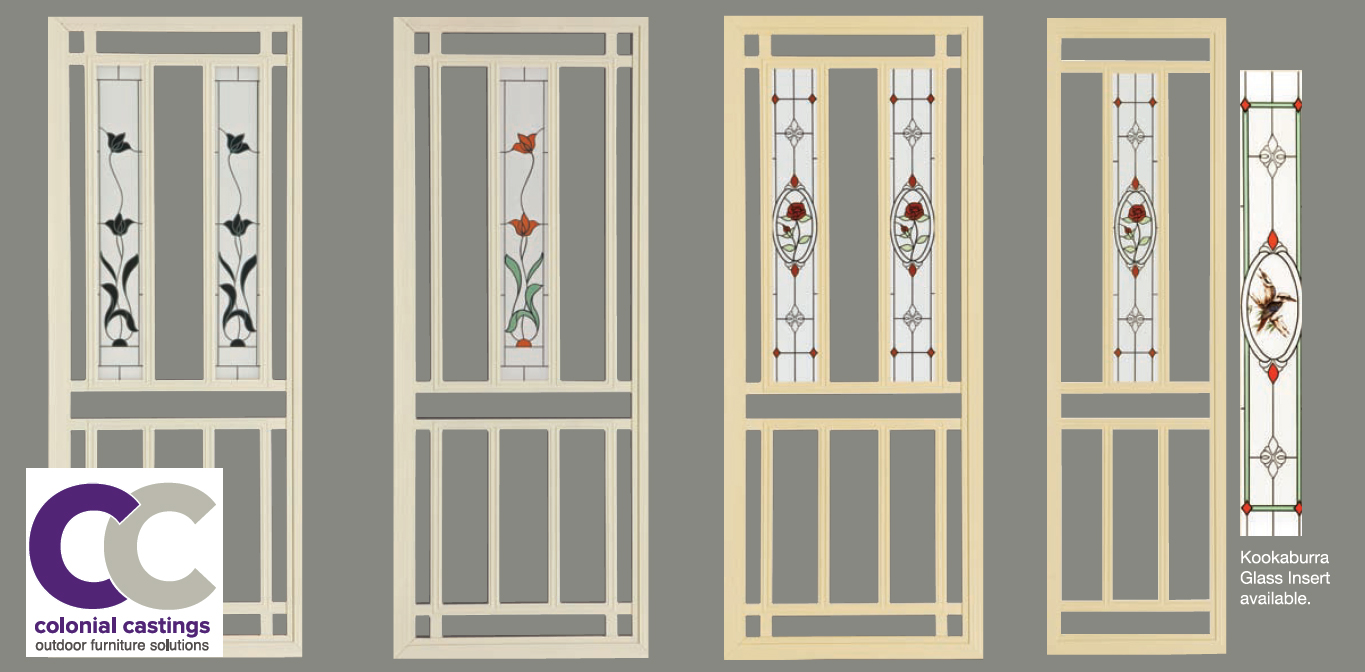 Colonial Castings Stunning Hinged Doors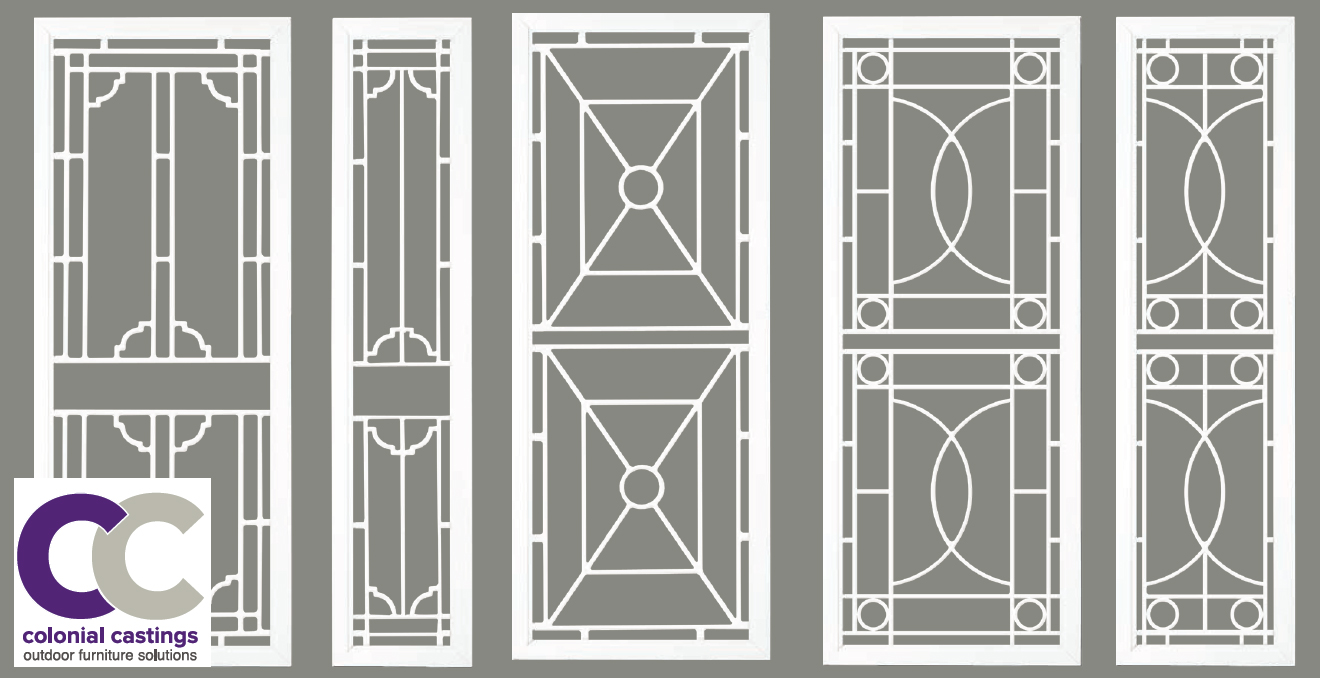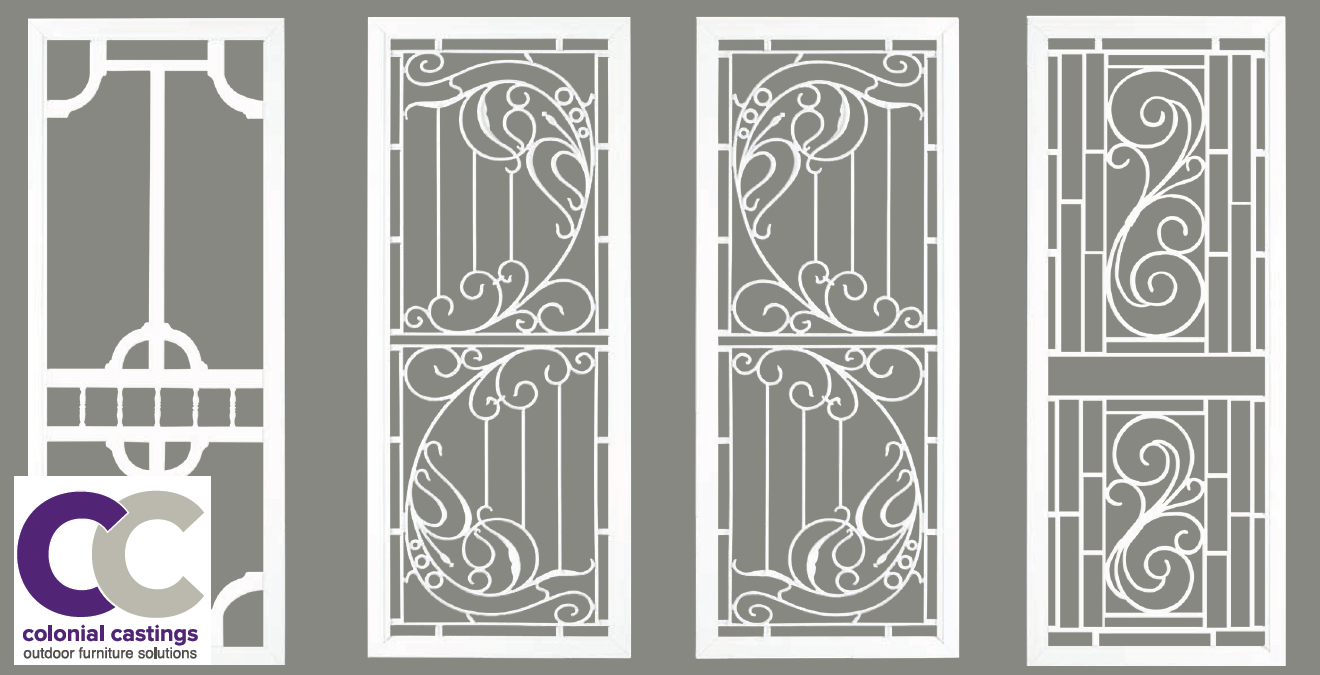 Colonial Castings Stunning Hinged Doors Art Decor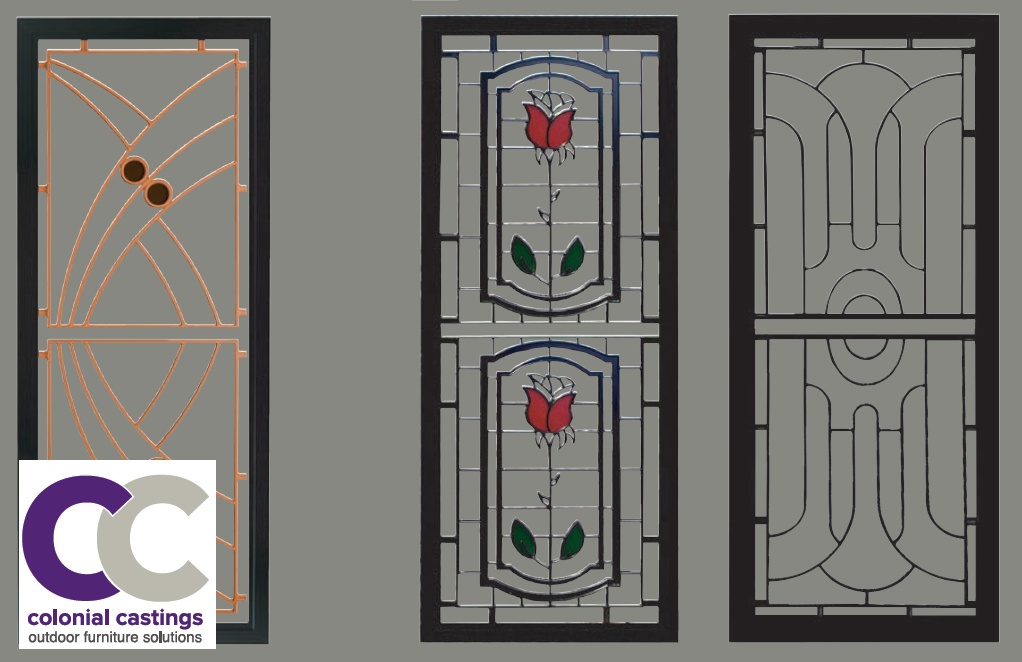 Looking for a style and a bit of colour with your security? Colonial Castings Security doors have a wide range. From elegant hinged doors to Art Deco Security Doors with glass inserts. Add a touch of class to your entrance door with Colonial Castings Security doors with RIH Screens.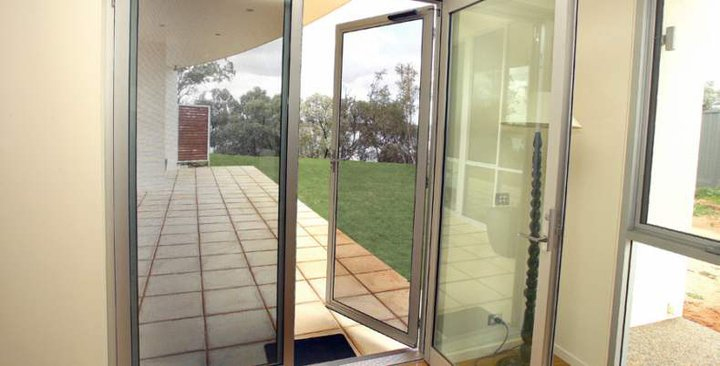 Launceston's screen door specialists
RIH Screens can provide an excellent range of screen doors that are long-lasting and manufactured using the highest quality materials. RIH Screens can find a style to best suit your home and budget whether it be a contemporary or heritage style home or for the more security conscious, an Amplimesh stainless steel Supascreen. RIH Screens are the only authorised Amplimesh dealer in Launceston which guarantees you the highest in quality with their 16-year warranty.
AT RIH Screens we use Brio pleated retractable screens.  These retractable door screens are simple to operate, durable, and blend with any architectural style. Natural ventilation combined with protection from insects and the harsh glare of the sun.
Double-French doors
In-Swing or Out-Swing doors
Sliding doors
Single doors
Bi-Fold doors
Stacker doors
Oversized doorways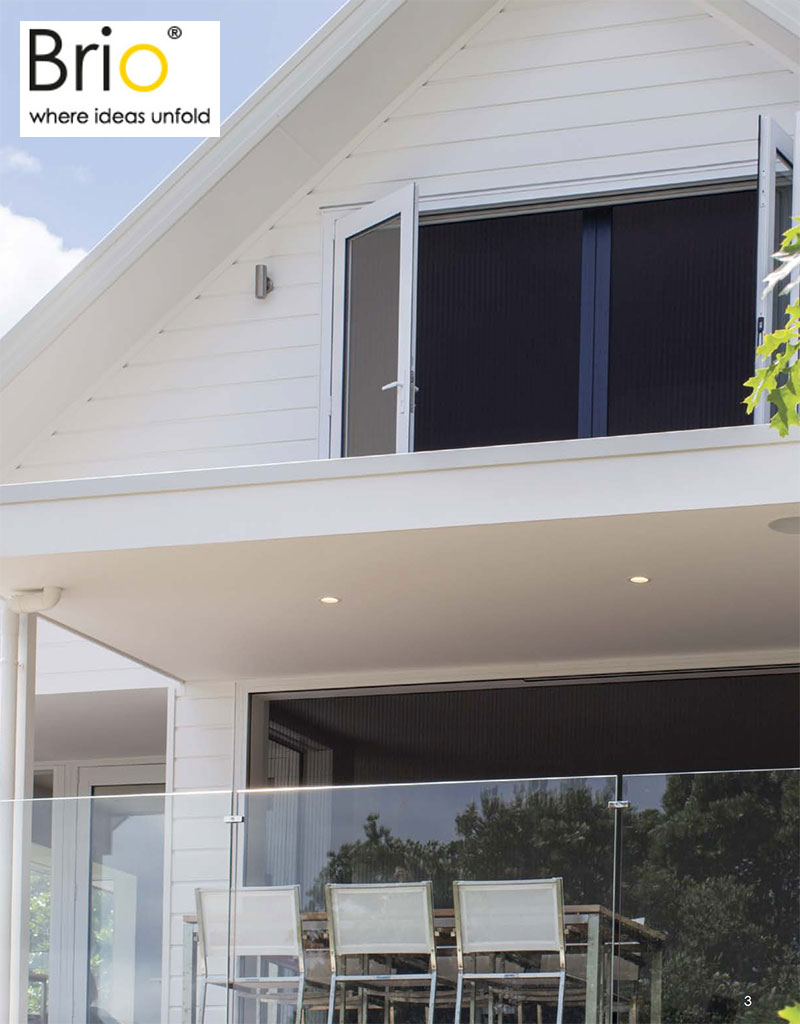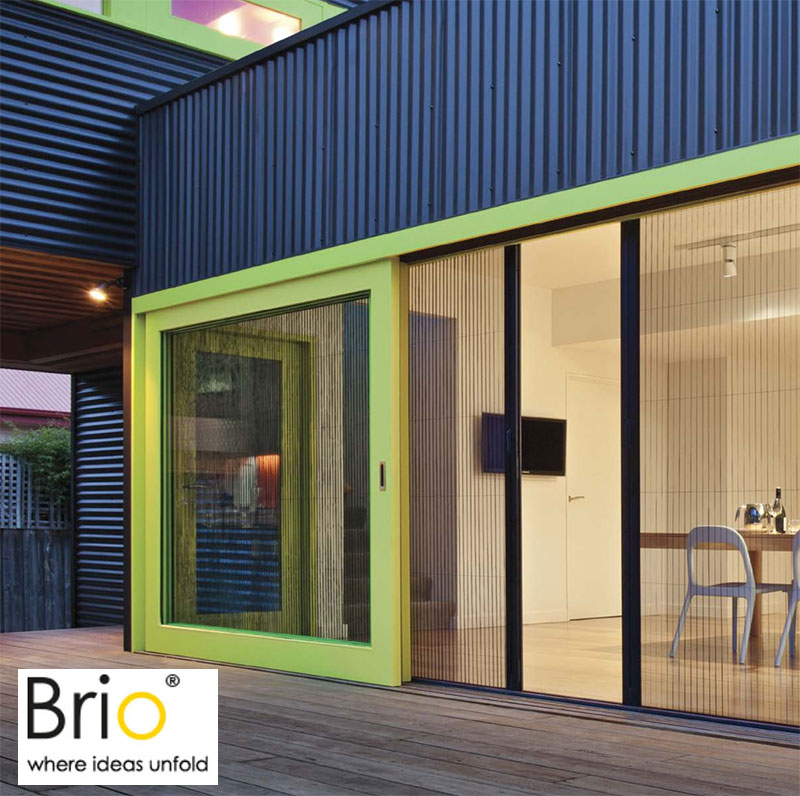 Launceston's Shower Screens experts
RIH Screens manufactures the prestigious Pivotech range and can manufacture and install many different types of shower screens to best suit your bathroom. From fully framed to a fully frameless, we can do it all! A wide range of glass types and frame colours to choose from, guarantees your satisfaction.
Pivotech shower screens are made to order allowing custom screens with various configurations. A full range of semi- frameless shower screens, shower enclosures, premium fully framed shower screens are available.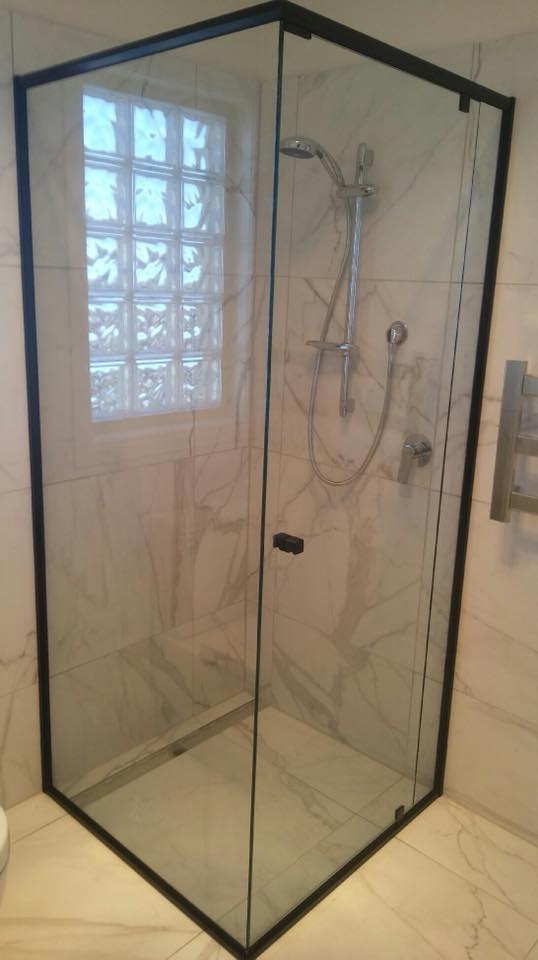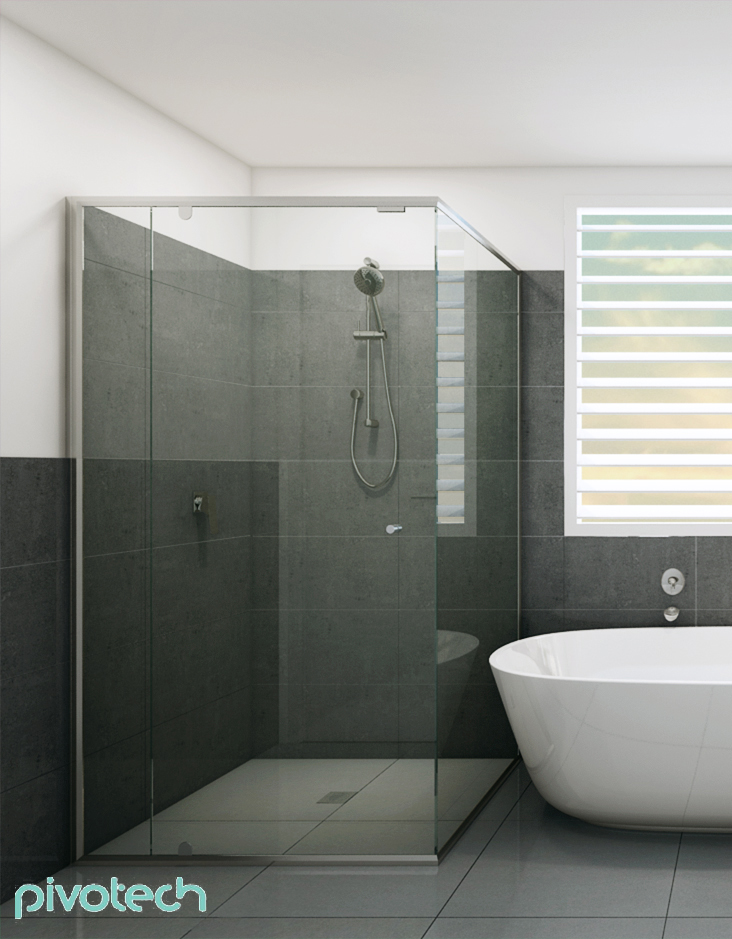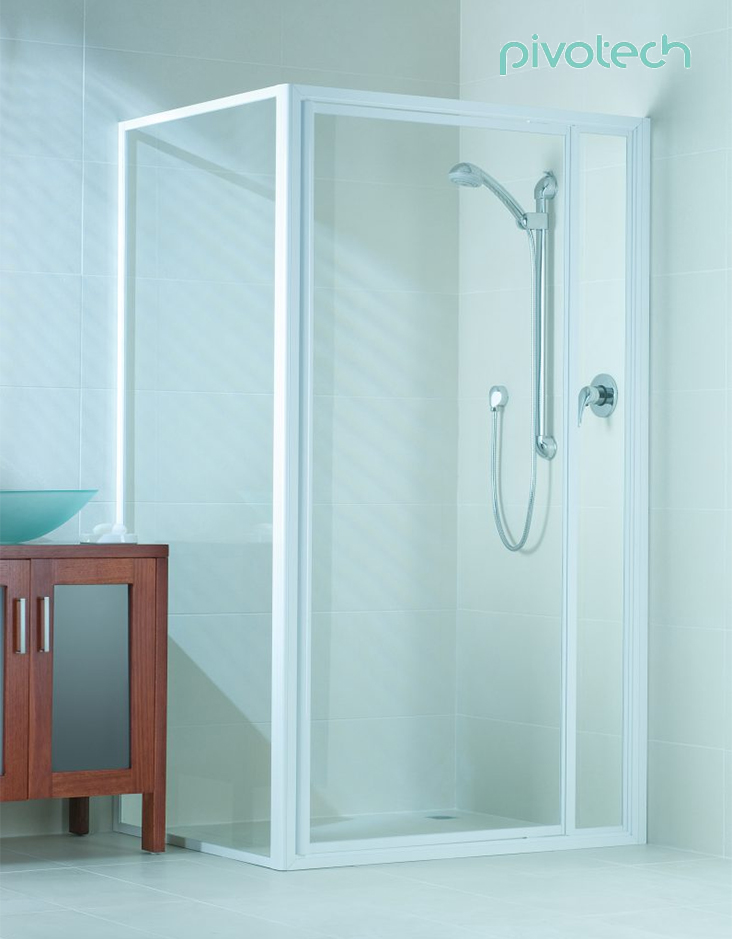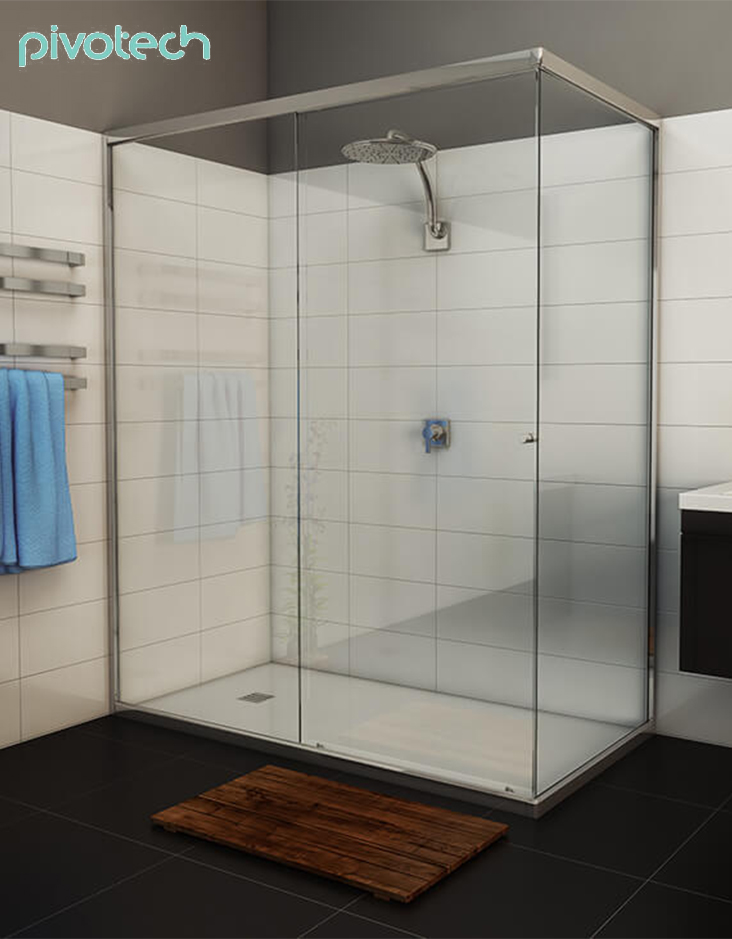 New wardrobe doors and repairs
R.I.H Screens can also provide you with mirrored, plaster board or decorwood sliding wardrobe doors.
Pivotech Wardrobes have a more traditional design and available in a wide range of finishes and colours. Contact RIH Screens for more information or to book a call.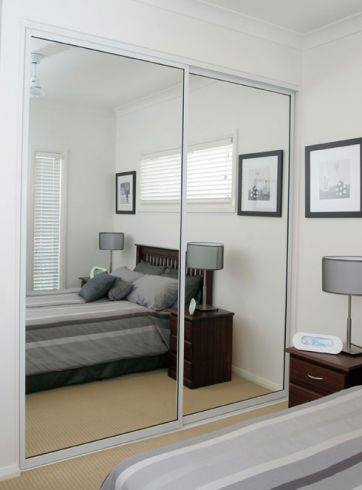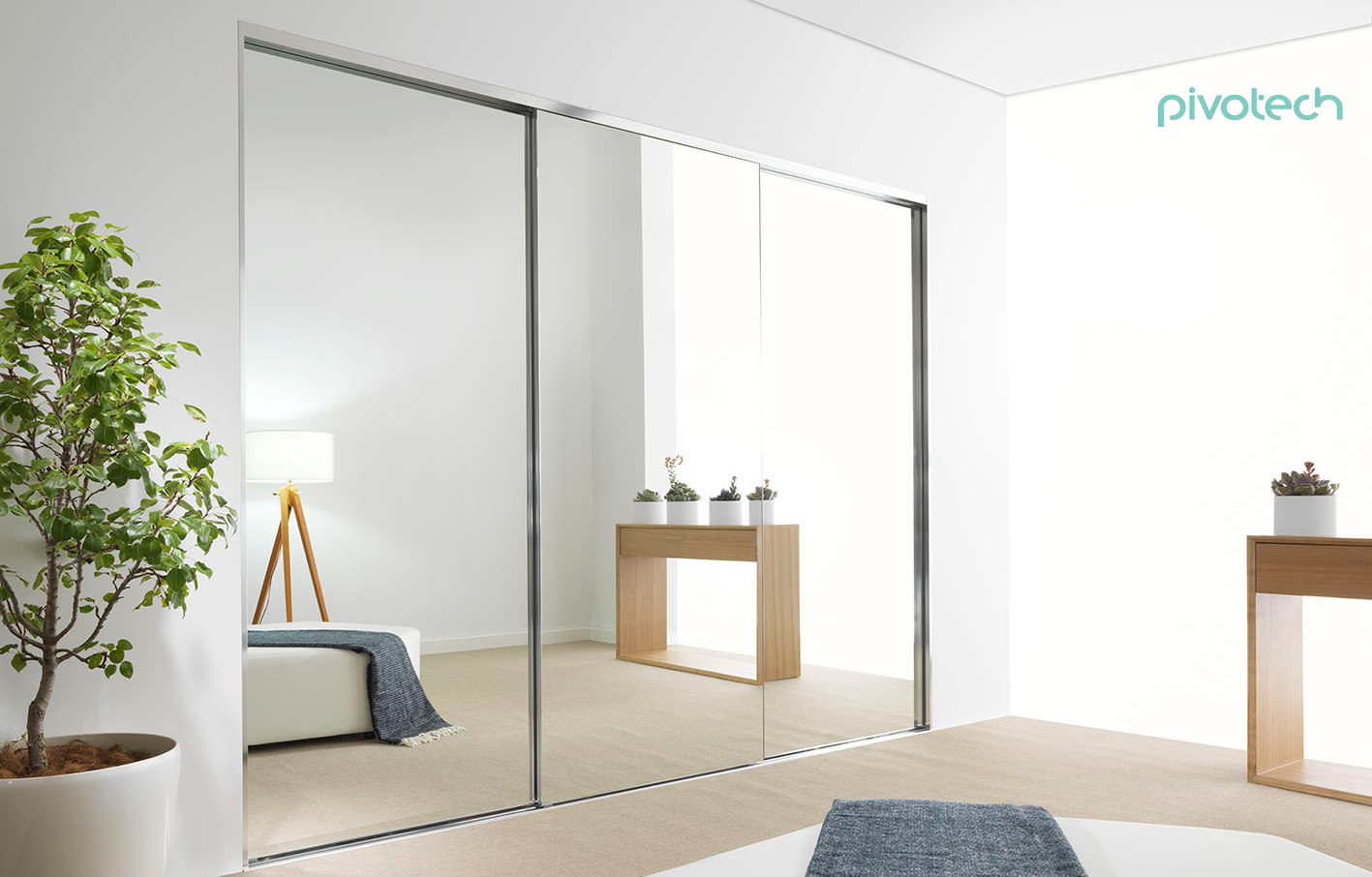 RIH Screens has been providing Launceston and surrounding areas with quality security doors and screens, shower screens and wardrobe doors since 1982. We are proud of our extensive history in which we have developed a reputation for providing great products and services. We offer a prompt, friendly and reliable service and have many loyal, repeat customers.
We have a wide range of clients from small domestic households to large commercial companies. A client of ours might be an individual customer who just wants to purchase one item. Or they might be a large building company who wants multiple items by a set date. No matter who you are, if you want quality products, we will be able to help.
When security is compromised, delays cannot be afforded. This is why RIH Screens always ensures prompt service and fast turnarounds. We have procedures in place to ensure we are always running on time and not leaving your home or business at risk.
Here at R.I.H. Screens we only deal with brand names we trust. These brands uphold the level of quality and reliability that align with what our company stands for. These brands are: